Welcome! Looking to become a member of our family? Patients are treated like family here at Bernacki Family Practice & Wellness Center and we'd love to have you with us. Simply download/print the forms below, call us to make an appointment and bring the completed forms with you.
412-422-6500
PATIENT
DEMOGRAPHIC SHEET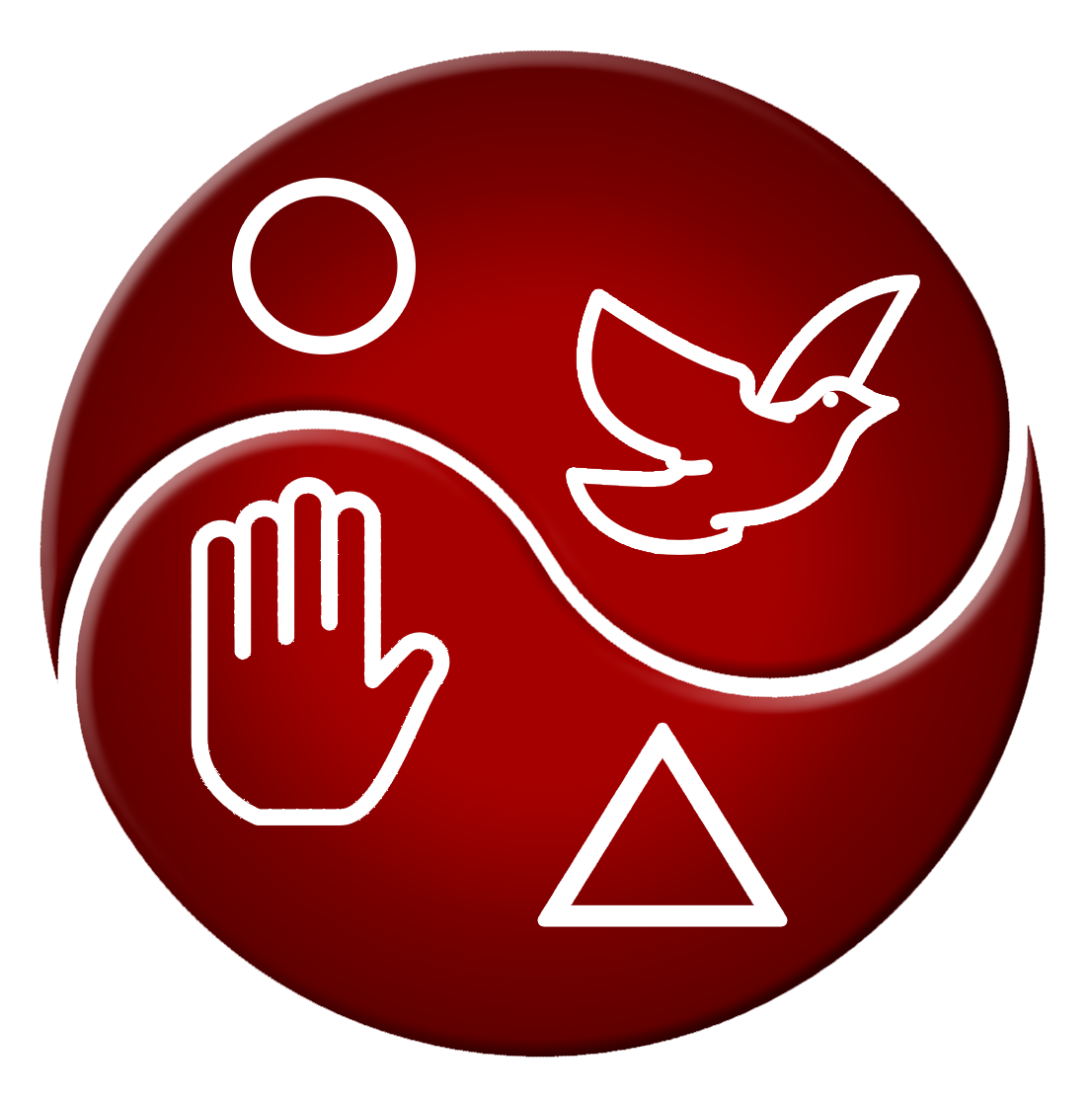 Please print out the following documents, complete, and return at your first office visit. Click on each logo to download. This information will be re-entered for you at the time of your first visit, to assure accuracy and streamline the financial process. Thank you!
HOW TO BECOME A PATIENT AT BERNACKI FAMILY PRACTICE & WELLNESS CENTER
Becoming a patient is easy. Simply complete the following steps and scroll down for Practice info.
1. Call in to speak with a staff member. 2. Fill out the forms below and follow staff member instructions.
Bernacki Family Practice accepts a number of the leading Insurance providers as well as private insurers. Please call us with any questions.
MONDAY 8 a.m. to 5 p.m.

TUESDAY 8 a.m. to 6 p.m.
WEDNESDAY 8:00 a.m. to 4 p.m.
THURSDAY 8 a.m. to 4 p.m.
FRIDAY 8 a.m. to 4 p.m.
(1st and 3rd Saturday of each month-please call for appointment)