Meet the folks that make things work! Click here for more information on our fantastic team!
Home About Us Contact Patient Portal Services Our Team News & Info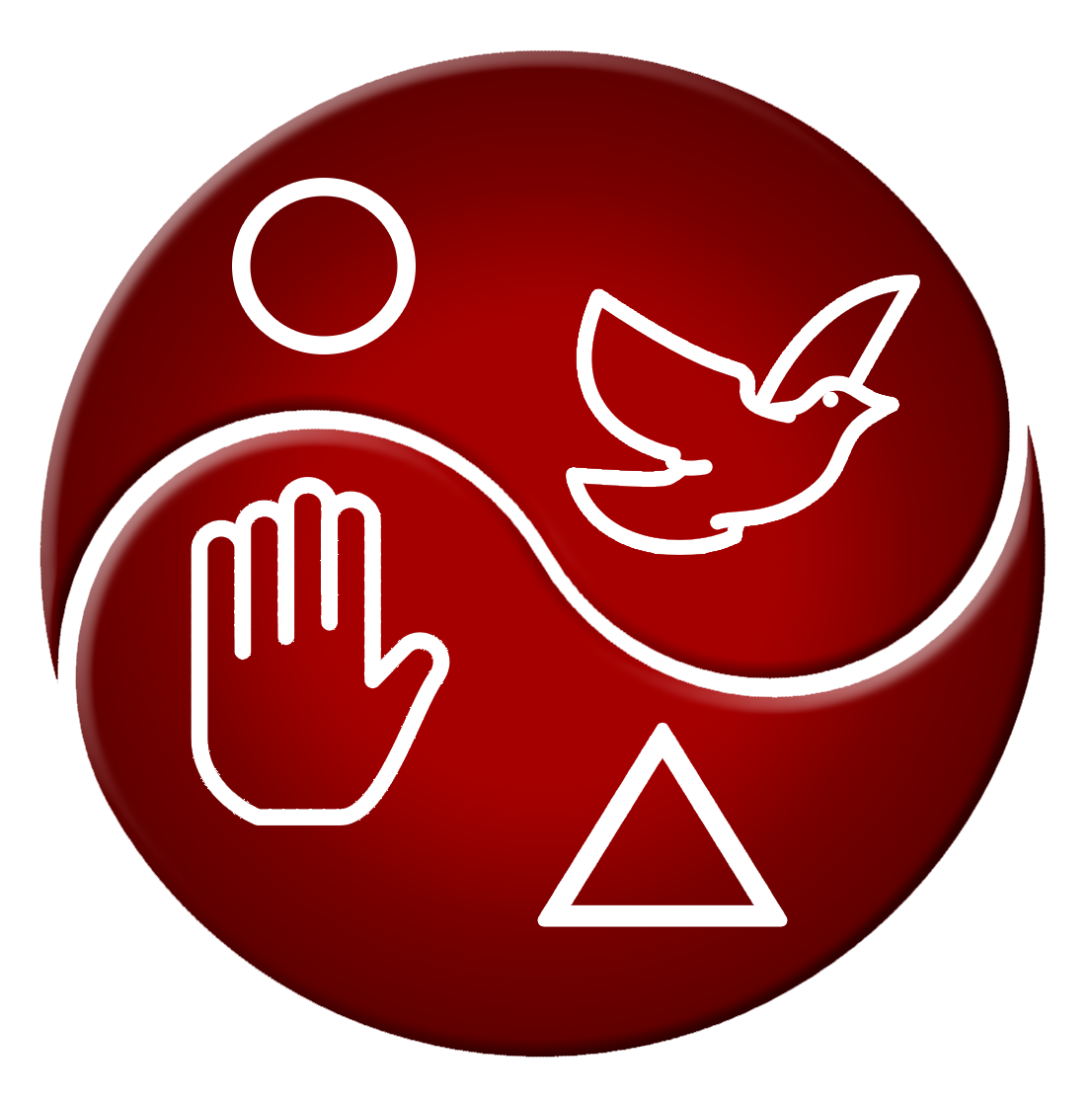 From the Front Office, to the Assistants and Doctors, the Staff at Bernacki Family Practice and Wellness Center is eager to help you on your journey to a healthy life.